Have you ever wondered what the difference was between a deck or a patio? They are very similar but one might fit or look better than the other in your backyard. It is important to understand the differences between a patio and a deck in order to make an informed buying decision.
Decks are platforms made of wood or composite materials. Also, decks work best if you have a sloped yard and you want to create a flat area. Homes that sit high above the ground are also good for decks. In addition, decks can be built as high as you need them, unlike patios.
Patio Options
Patios are normally built on flat ground. They are made of wood, concrete, or flagstone. It is also possible for them to be built on a sloped lot but building it can be more costly. If your door is ground level, then many people choose to have them built instead of a deck.
When deciding to get a patio or a deck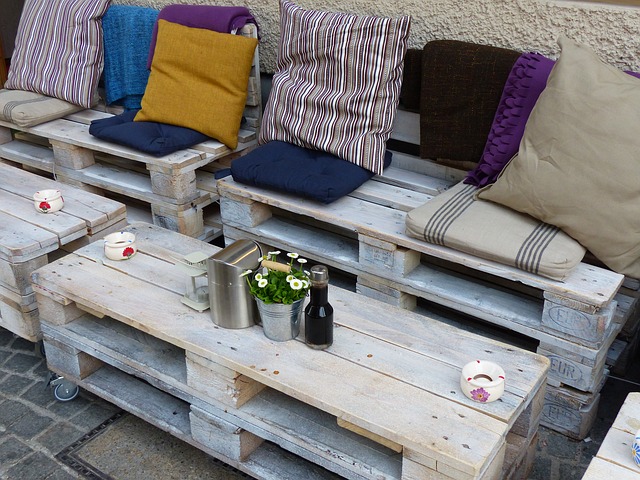 built, you should consider how many people you want it to accommodate and what activities you want to do outside. This will help Miles Bradley figure out traffic flow, safety measures, and size estimates. A growing trend in the deck industry is to build a multi-level deck with steps leading down to a patio. This is a great way to enjoy the benefits of both if you still can't decide which one to get.
Let Miles Bradley in Michigan build your next deck or patio. We have over 20 years of experience constructing decks on a variety of landscapes. We do great work and have excellent testimonials to prove it. A Miles Bradley deck comes with exceptional workmanship and is built with high-quality materials. Finally, contact Miles Bradley today to start your deck or patio project!
Posted In: Decks, Michigan, Patio
Tags: Deck, deck build, high qualtiy, Michigan, miles bradley, multi-level deck, patio, patio build