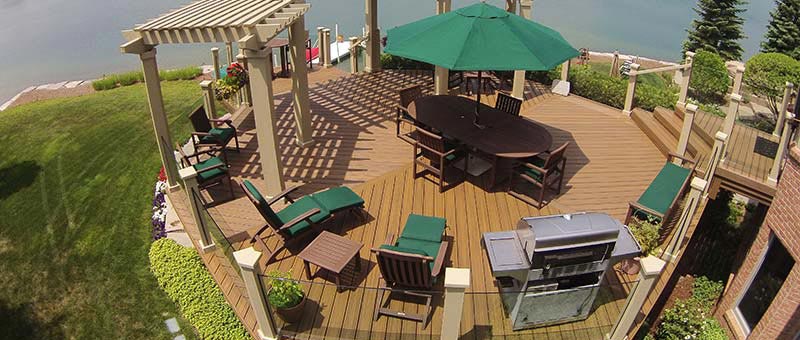 Modern solid composite decking cuts, nails, screws and installs similar to regular wood decking. Composite deck materials offer the fine looks of natural wood. Most composite deck materials even offer wood grain to enhance its appearance. We offer many different brands of composite deck materials that allow for a full line of colors and different grain patterns.
Trex composite deck materials information composite deck materials is made from reclaimed plastic and wood waste. Composite decking materials come in lengths up to 20 feet.
Some brands of composite deck material that we prefer to use is Trex and Timbertech. Please use the links to view products and color samples. Finally, contact us today for samples of Trex decking.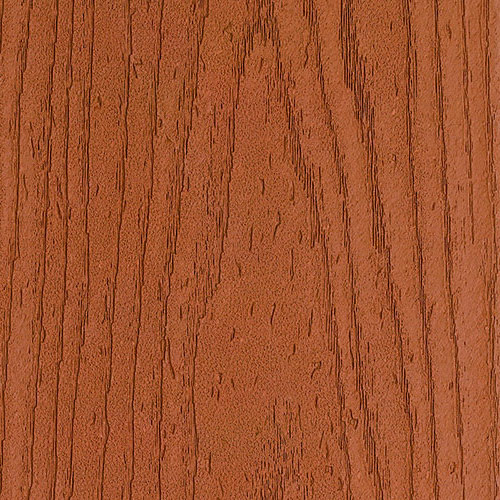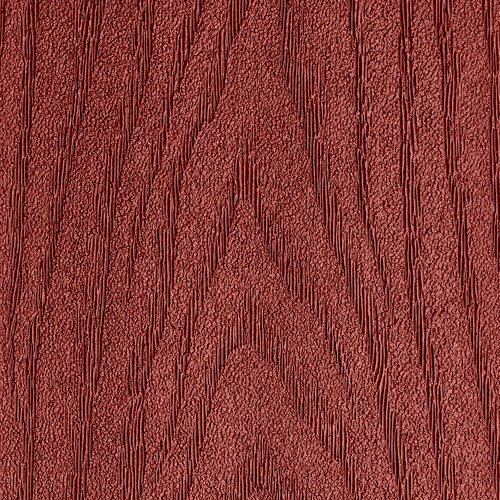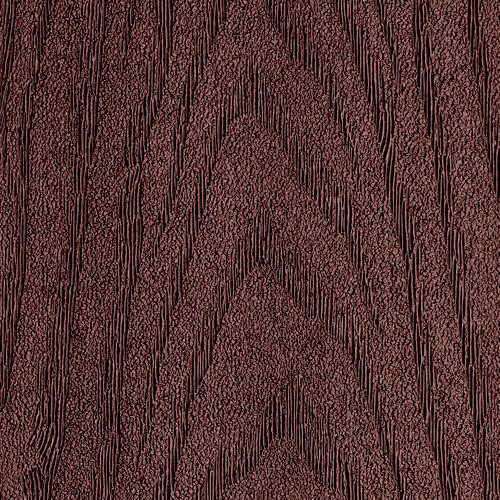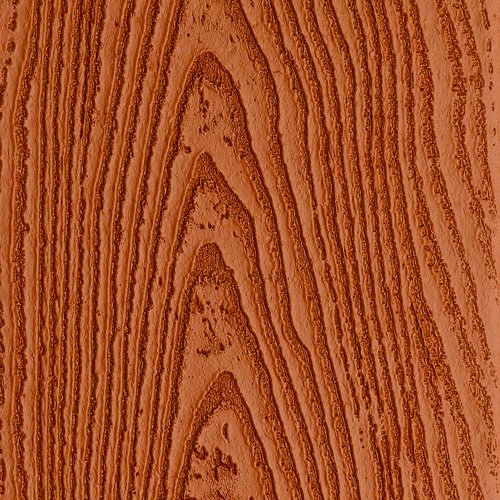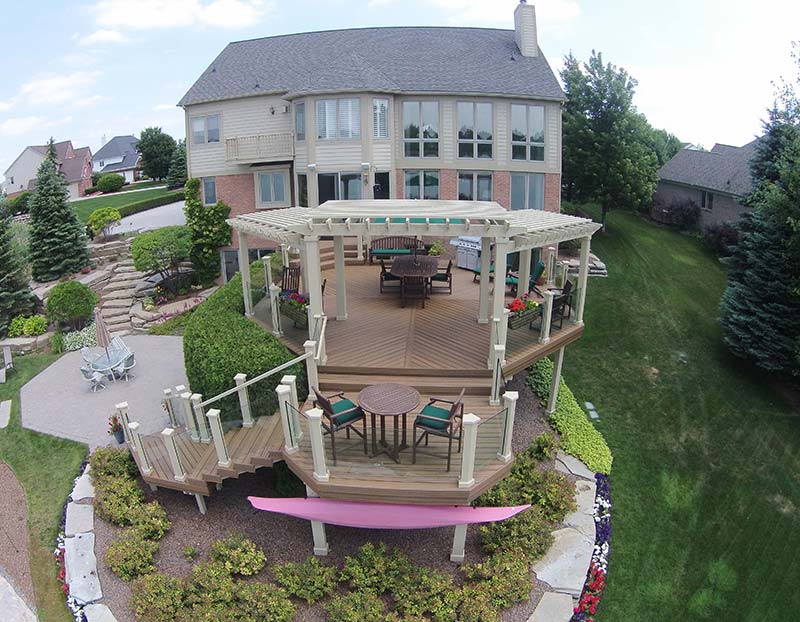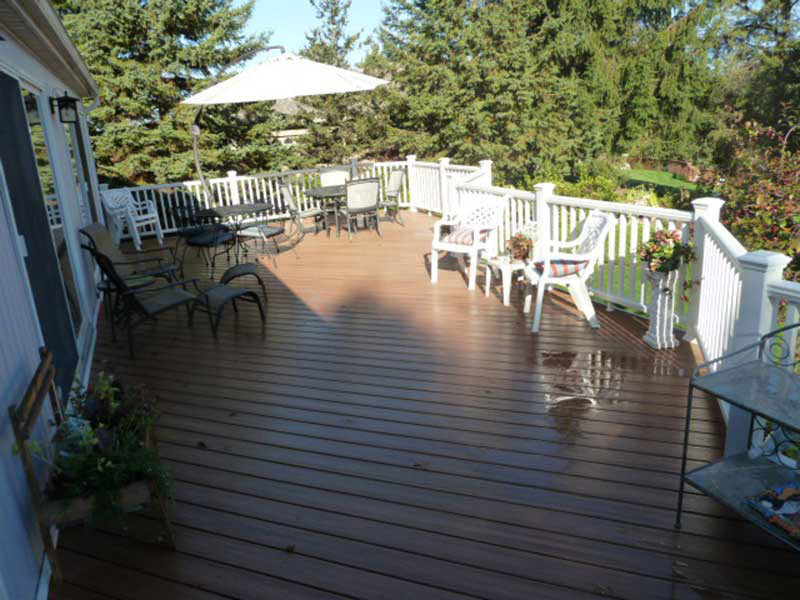 ---