Don't let Halloween pass without decorating your deck. Incorporate your Miles Bradley deck into your Halloween party by using the following ideas.
Turn your deck into a Pumpkin patch 
Deck your deck out with carved pumpkins. Scatter fake leaves and straws to give your mock pumpkin patch an authentic look.  Placing a stack of hay with a scarecrow will add the perfect touches. You can make your pumpkin patch look haunted by adding red lights, spiders, and fake body parts. You can add fake blood to the body parts and pumpkins to enhance the spookiness of the display.
Candy riddled graveyard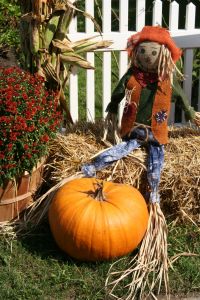 Turn your deck into a creepy candy land. First, get a few headstones and place them sparsely on the deck. Next, grab a few skeletons and place them around the headstones. Add large fake insects and cobwebs to the headstones and to some of the skeletons. Hide candy around the headstones and in other areas of the setup.  This is the perfect activity for your children before going trick or treating. It also is not as scary or gory as the haunted pumpkin patch.
Important: Write down the places that you placed the candy. This is so all the candy that was not found can be picked up.  Protect your deck from the chemicals from decorations that may be hard to remove by using a deck cover. 
Contact us today for a quote on having a new deck built. Be sure to check out our specials.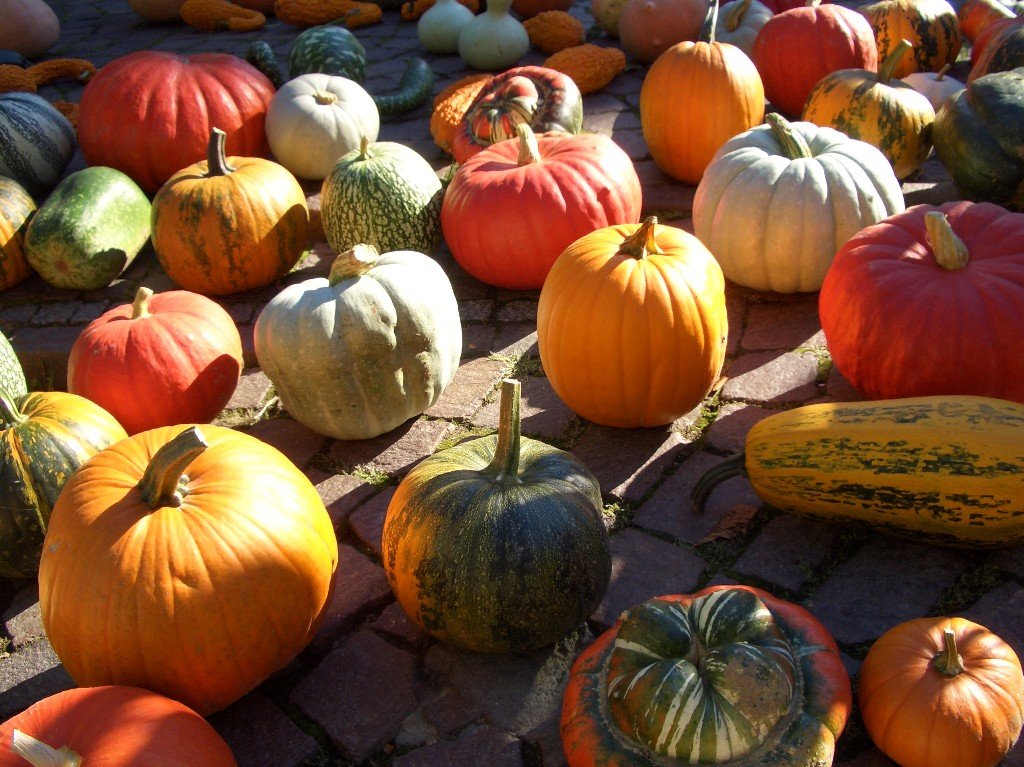 Posted In: deck accessories, Deck Materials, Miles Bradley
Tags: candy, Deck, graveyard, Halloween, headstone, kids, miles bradley, pumpkin patch, scare crow