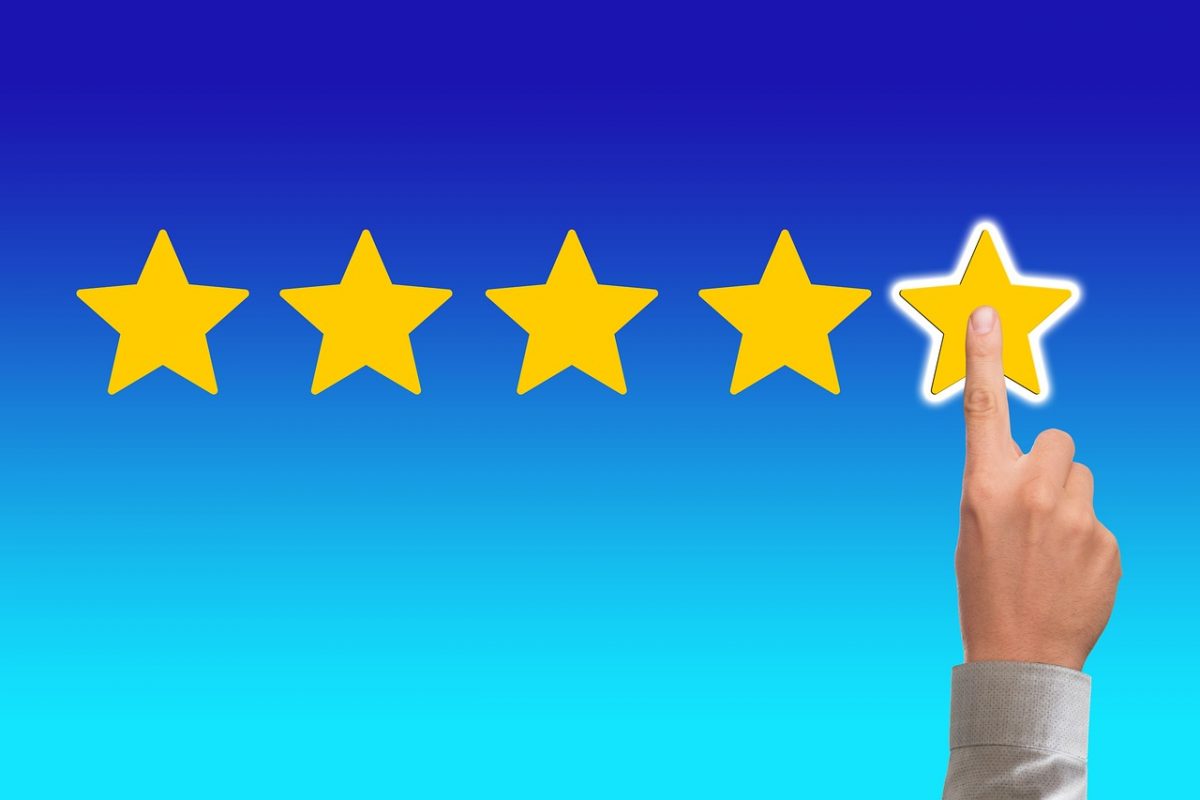 Did you know Google, Angie, and Facebook reviews can help your local business thrive? It cannot be overstated how important reviews are for a business. People hear it all the time but it's true. Positive and negative reviews can affect the success of a business. Don't believe us? Miles Bradley is here to explain the importance of reviews and how powerful they can be.
Importance of Reviews
First of all, let's go over some statistics about reviews. 90% of customers use online reviews before visiting a website. As a result, reviews can be the first introduction for many customers to a business. However, potential customers don't just look at one review before deciding to trust a business. Most people will read between 4-6 reviews before deciding to trust a business. The most important thing about reviews is that they are a trust factor. The majority of customers believe reviews as trustworthy. Consequently, people will use these accounts to help decide if they should trust a business or not. It is very hard to build trust with customers and reviews can help that. In addition, reviews have a lot of power.
Power of Reviews
To say a review is powerful is an understatement. Online reviews have a major impact on the reputation and success of a business. About 72% of customers say that positive reviews make them trust a business more. Furthermore, the majority of people will use a local business that has at least a 4-star rating. Also, negative reviews are just as powerful.  Most people will hesitate to visit a business that has a negative review. In fact, one negative review can make a business lose 30 customers. As you can see, reviews are influential. That is why you should support your local businesses with reviews!
Google, Angie, and Facebook Reviews for Miles Bradley
Since 1991, Miles Bradley has offered full-service design and building for custom decks. Our company strives for excellence as we have built a reputation nationwide as experts in low-maintenance decking and building products. Over the years, Miles Bradley has gotten many testimonials about our services. Now, we want to hear about your experience with Miles Bradley. Your reviews can help us continues to improve our services and strive to be the most trustworthy deck-building company in Michigan! Just use the button below to get to our review page!
---
Need deck building services? Get a quote!
Posted In: Miles Bradley
Tags: miles bradley, reviews