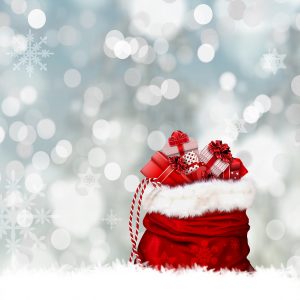 With the holidays quickly approaching, you may be wanting to get your home ready for company. When the family comes home for the holidays, many want to get their home in tip-top shape. This can be very overwhelming as "there's just so much to do!" We want to make sure you don't leave a few things off of your checklist, as well as give you a good place to start.
Getting Your Basement Finished
Having a finished basement gives you a great place to keep everybody in one place. When gathering for the holiday's spending time with each other is at the top of the list. (For some, it may be the delicious food.) But, regardless, having a finished basement is a great place to feed the family as well as keep them all entertained.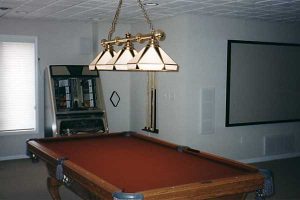 For some Oakland County residents, finishing the basement may just mean doing the rest of the laundry, cleaning the carpet, and dusting off the bar. For others, a little more work may be needed. You may actually need our help to finish the basement! It may not be too late for you to contact us and get your basement remodeled or finished and ready for holiday company!
Clean Your Deck for guests
Yes, we know the holiday season is pretty cold. But your guests may want to step outside for some fresh air. While they are standing out on your deck looking around at your beautiful home, don't you want to show off your beautiful wood or composite deck? If it is caked up with wet leaves, ice, or snow, all you are doing is hiding its beauty! We have some great tips on cleaning your deck off for the family that is home for the holidays! Whether composite decking or wood decking, know the proper ways to clean a deck during winter.
Save on Home Improvements Before & After the Holidays!
If you do need to have your basement finished, or want to have a deck built this winter, contact us now. Offseason deck building can save you a lot of money! We work in the cold and if you act soon we can get before the New Year. If not, we still work during the coldest months and it will save you on costs. Now is the perfect time to call and schedule a consultation with the Decksperts at Miles Bradley!
Want to outfit your game room or basement with a pool table, shuffleboard, tables, or stools? Visit our friends at Sunny's Pools & More at their Waterford or Macomb stores. They have some great stuff and low prices in the winter as well!