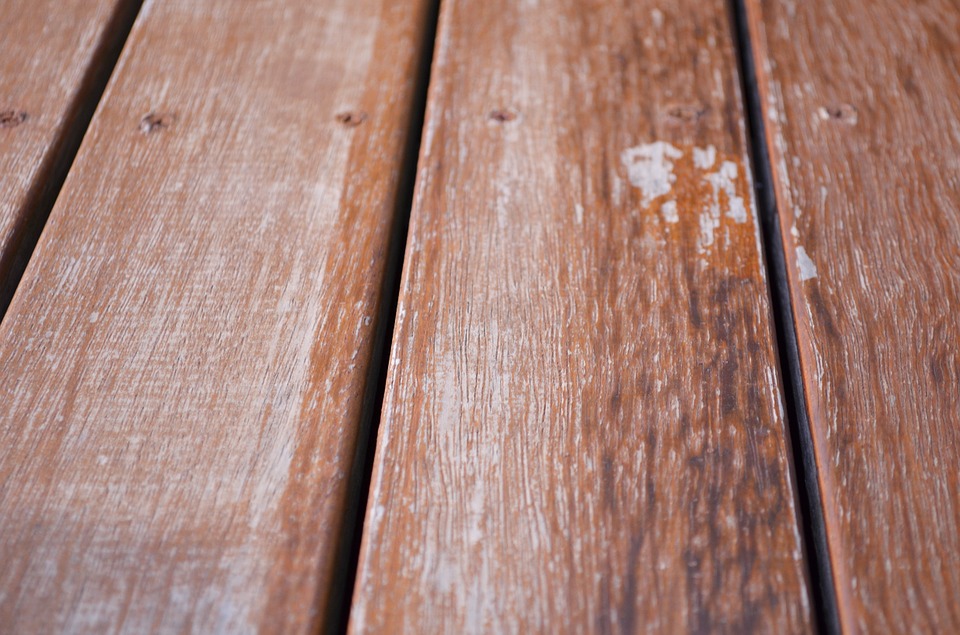 Please wait just a moment before you decide to demolish your deck. Don't start from scratch because there's an alternative out there for you! If your deck is old and worn down but still has a solid, sound structure, there's no need to tear it down. By simply redecking in Metro Detroit, MI, you can do away with the worn-out decking and railing you currently have and replace it with the low-maintenance decking of your choosing. Oh, and you'll save a lot of loot doing it!
If you have never heard of redecking, it is known as the process of having a deck resurfaced while maintaining and reusing the understructure of a deck. It allows deck owners to make changes and upgrades to their current deck without having to completely redo it, which results basically in a new deck – without the price of a new deck.
Redecking Options
To find out if you are a candidate for redecking, all you have to do is inspect some details of your current deck and ask yourself a few questions, such as:
Are the footings sound?
What kind of condition is the wood/lumber in?
Does it still have structural integrity?
How are the details? (There should be at least a 1 3/8 inch lag screw into the ledger between each of your deck's joists for a sturdy connection.)
Once you go through these steps and give a thorough examination of the framework's structure you are free to have your Michigan decking professionals at Miles Bradley remove your old decking, at which time we will measure your joist spacing and prepare you for a quality redecking job!
There is now no reason to just settle for a deck that's turning gray and is seemingly aging noticeably by the minute. The same goes for the accompanying railings – don't stick with it if you're unhappy with it! You don't have to keep dedicating large portions of your weekend to cleaning, sanding, and sealing. Give up on the constant maintenance your current deck requires and embrace the redecking process at Miles Bradley! We're ready when you are, so contact us today!
Miles Bradley Building is participating in deck safety awareness all throughout the month of May in Michigan. With all the storms that have been rolling through, you never know if your deck has sustained any damage from falling debris or regular wear and tear. Letting your old wooden unsealed deck rot doesn't make your time outside enjoyable or safe.
This point especially rings true for all the DIYers out there who may have missed a step or safety code when building their deck. Getting a professional deck inspection will not only give you peace of mind but will ensure that your investment will pay off in the long run. We encourage everyone to get their old deck regularly inspected by a licensed professional to ensure that they are safe and up to code.
Over the years, code requirements for decks have changed. Older decks may not be built to adhere to today's code requirements and can cause a safety hazard. One example of an overlooked Some older decks were not built using the correct deck tension hardware which can cause ledger failures.
Code requirements were established to protect the consumer and any future buyers of the consumer. Repairing an old wooden deck can be costly, and in some cases replacing a deck may be the only option. That's why getting an inspection can help you catch any problems before they start.
Schedule Your Michigan Deck Inspection
As a supporter of NADRA or the North America Deck and Railing Association, we are highly qualified deck builders that can provide a deck inspection for you.  Miles Bradley has the training, expertise, and special knowledge to provide deck inspections and repair your damaged deck. We can help repair and replace your old deck with new composite deck materials that can stand the test of time.  All decks that we construct are up to code and will pass any inspection with flying colors.
Contact us now or get a free quote on your next professional deck inspection!