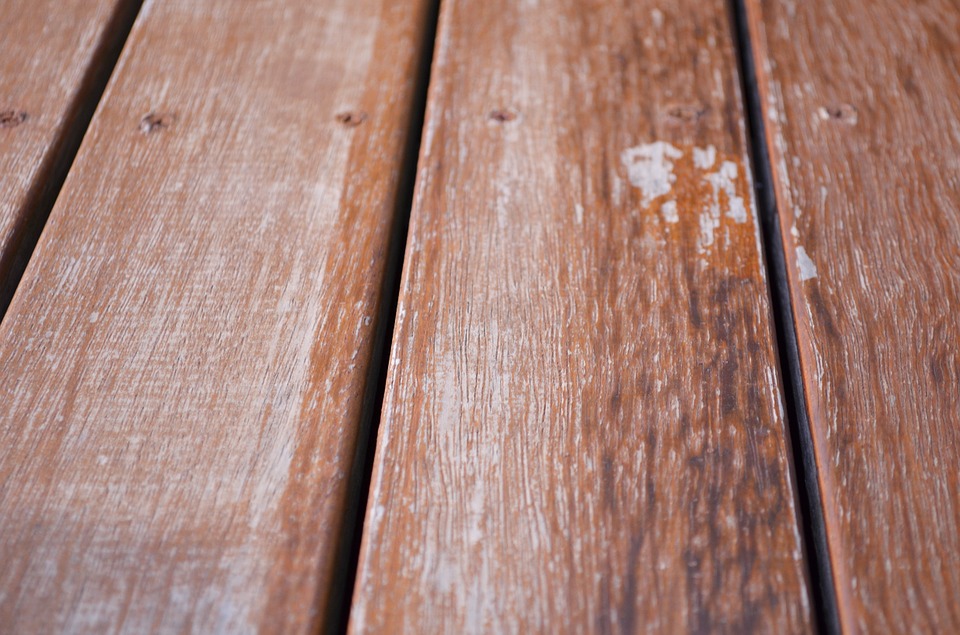 Please wait just a moment before you decide to demolish your deck. Don't start from scratch because there's an alternative out there for you! If your deck is old and worn down but still has a solid, sound structure, there's no need to tear it down. By simply redecking in Metro Detroit, MI, you can do away with the worn-out decking and railing you currently have and replace it with the low-maintenance decking of your choosing. Oh, and you'll save a lot of loot doing it!
If you have never heard of redecking, it is known as the process of having a deck resurfaced while maintaining and reusing the understructure of a deck. It allows deck owners to make changes and upgrades to their current deck without having to completely redo it, which results basically in a new deck – without the price of a new deck.
Redecking Options
To find out if you are a candidate for redecking, all you have to do is inspect some details of your current deck and ask yourself a few questions, such as:
Are the footings sound?
What kind of condition is the wood/lumber in?
Does it still have structural integrity?
How are the details? (There should be at least a 1 3/8 inch lag screw into the ledger between each of your deck's joists for a sturdy connection.)
Once you go through these steps and give a thorough examination of the framework's structure you are free to have your Michigan decking professionals at Miles Bradley remove your old decking, at which time we will measure your joist spacing and prepare you for a quality redecking job!
There is now no reason to just settle for a deck that's turning gray and is seemingly aging noticeably by the minute. The same goes for the accompanying railings – don't stick with it if you're unhappy with it! You don't have to keep dedicating large portions of your weekend to cleaning, sanding, and sealing. Give up on the constant maintenance your current deck requires and embrace the redecking process at Miles Bradley! We're ready when you are, so contact us today!