With Winter finally trailing off, Spring is well on its way. Warmer temperatures mean more time spent outside and on our decks… that is if you have a deck.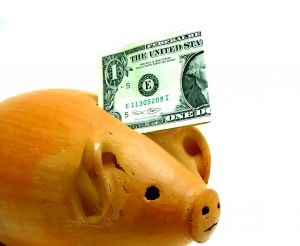 Miles Bradley understands how the simple joy of having a deck can bring families together and create memories that will last forever. They want to give you one last chance to catch the great savings of getting your new deck built in the winter. You can save money on any project! Whether you want a new deck built, a pergola, trellis, or even a gazebo Miles Bradley will enhance your landscape!
Don't wait until it is too late to save big. Get a jump on preparing your home for the spring sunshine. For a limited time, Miles Bradley is offering 10% off of any project for your home. Whether you live in Chicago, Illinois, or Detroit, Michigan you can enjoy these wonderful savings. If you are looking for a high-quality deck builder, look no further Miles Bradley is ready to take on your project!
For estimates or questions concerning your project contact Miles Bradley today!