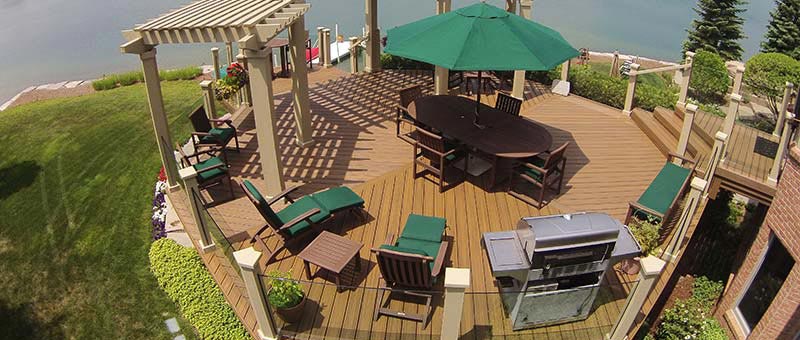 Composite deck material is a popular material to use in deck building. Modern solid composite decking cuts, nails, screws and installs similar to regular wood decking. Composite deck materials offer the fine looks of natural wood. Most composite deck materials even offer wood grain to enhance its appearance. We offer many different brands of composite deck materials that allow for a full line of colors and different grain patterns.
Some brands of composite deck material that we prefer to use is Trex and Timbertech.
Trex Composite Deck Material and Benefits
Trex composite deck materials is a composite deck material is made from reclaimed plastic and wood waste. As a result, Trex is an eco-friendly choice for deck owners. When comparing Trex to other deck materials, it is clear that Trex is the best option.
Trex is superior to wood as it avoids all the hassles that come with having a wooden deck. With wood, you need to do seasonal painting/staining, becomes a safety hazard as it ages, easily stains, and vulnerable to insect damage. Trex gives the natural grain feel of wood without all the problems! However, how does it match up against PCV material.
PCV or Plastic decking is a type of lumber made 100% from plastic. PCV is synthetic that is found on outdoor siding and fencing. As a result, PVC is superior to regular wood. However, there are still some problems with this material. While PCV is resistant to moisture and rot, this material can expand and contract depending on the weather. The expansion and contraction can cause cracks in the PCV, making your deck unstable. Furthermore, this material will eventually fade and peel as it is exposed to the elements. Trex composite decking does not have these issues. Trex does not splinter or crack. In addition, it is completely strain resistant thanks to its composition.
Finally, the maintenance for Trex is simple. After each cleaning, you can go about 6 months before needing to clean your deck again. Furthermore, you do not need special chemicals for the cleaning process. Just standard soap and water!
Please use the links to view products and color samples. Finally, contact us today for samples of Trex decking.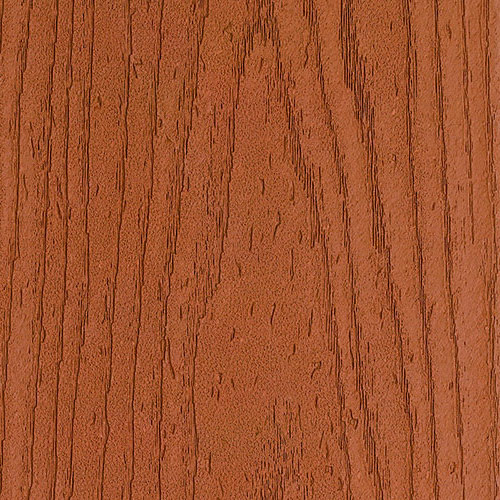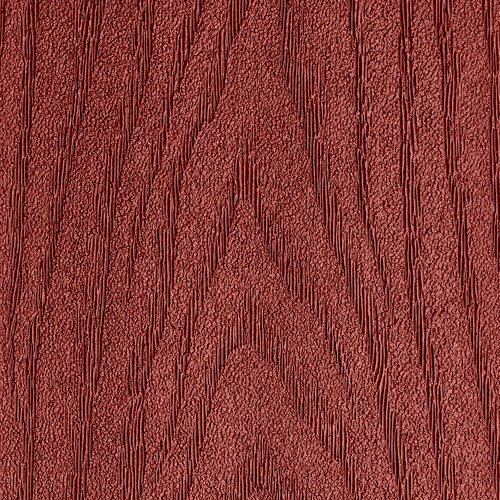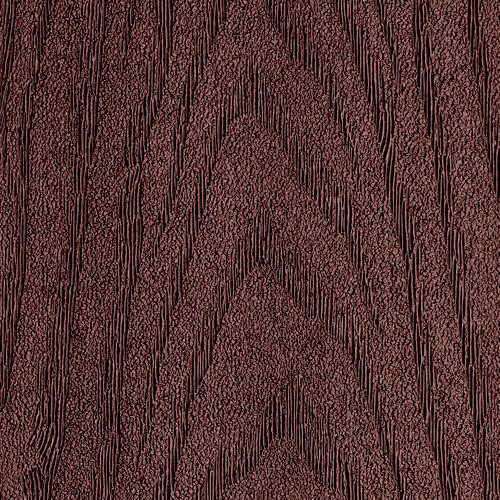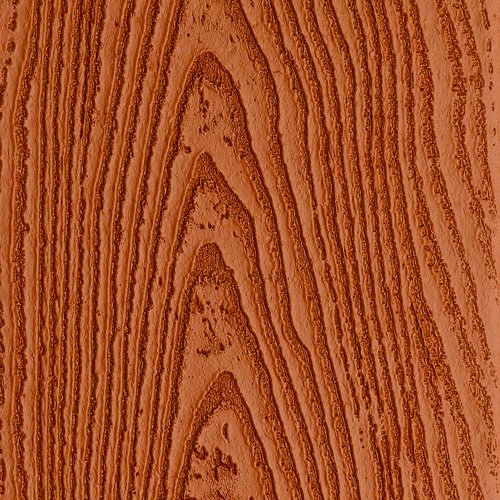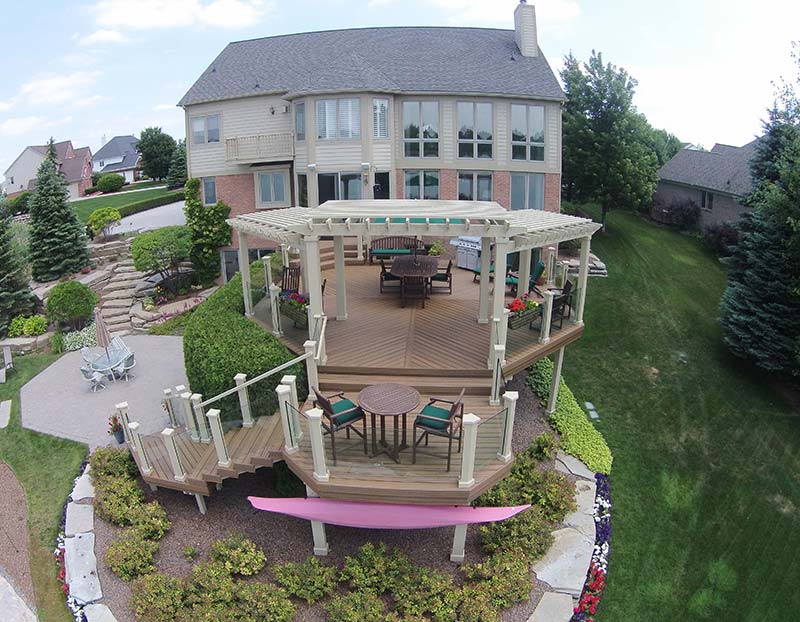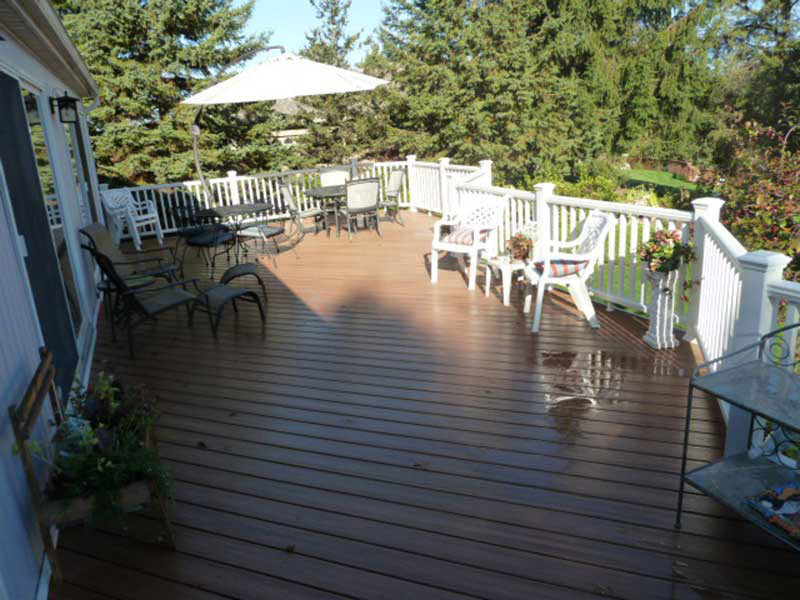 ---